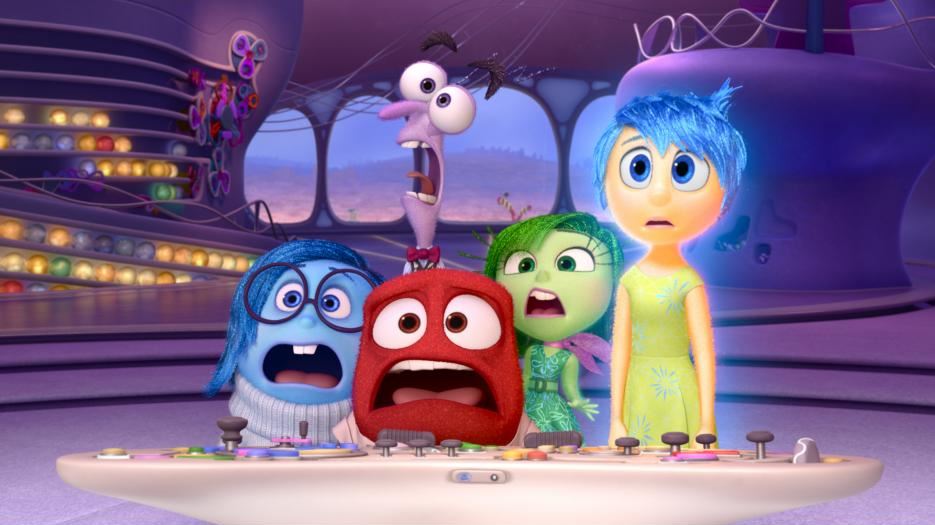 I would totally understand if the folks in Emeryville at Pixar Studios celebrated just a little extra this weekend. Their most recent film just soared past $700 Milion at the global box office last week. That places "Inside Out" 5th on the list of highest grossing Pixar films and 7th among all animated Disney films.
Domestically, "Inside Out" has also passed "Finding Nemo" to become the 2nd all time grossing film behind only "Toy Story 3."
Internationally, the film isn't done yet. It opened in 4 more markets this weekend and still has major countries like Germany, Italy, and China ahead of it. It will have to earn another $28 million to pass "Up" which is the next highest grossing film from Pixar.
While "Inside Out" does have a pre-parade float out at Disney California Adventure, I'm really surprised Walt Disney World has nothing, not even a meet and greet. I wonder who made that lousy call. Someone tell Disney, it's not too late to do something fun, even if it's just a meet and greet. What would you like to see?
Up next from Disney and Pixar is "The Good Dinosaur" on November 25, 2015. Hopefully it will do as well as that other dinosaur film this year.