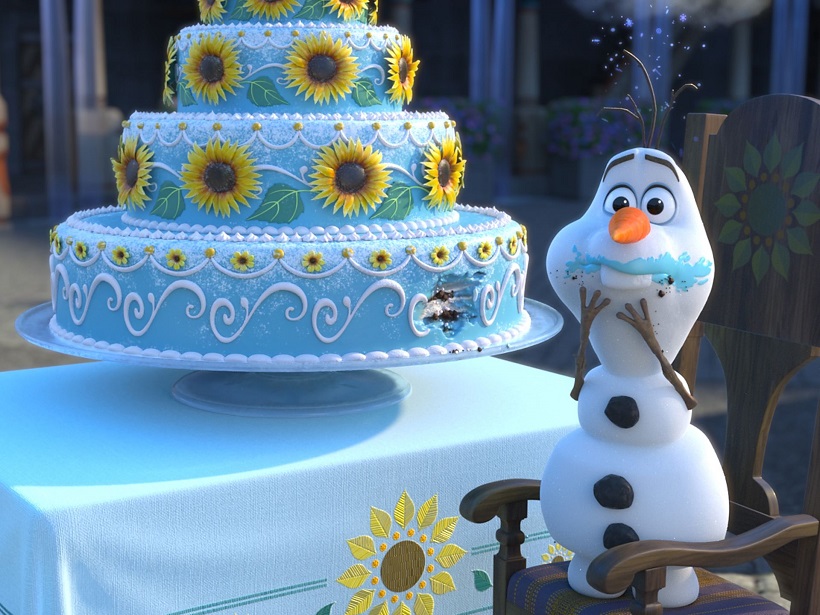 Walt Disney cut his animation teeth on the animated short subject. Overtime, he realized they'd never get top billing, that's why he pivoted to start making feature length animated film like Snow White and the Seven Dwarfs. But Walt never gave up his love for the short form either continuing to produce them all through the 50s and 60s.
The recently rejuvenated Walt Disney Animation Studios has again taken up the mantle of creating great shorts. It serves not just as a training ground for animators and directors for the studio, but as a way to tell some fun stories that may not be right for a feature length film.
This new collection from Walt Disney Animation Studios includes an extraordinary list of award-winning and beloved short films including the never-before-released Frozen Fever, starring Frozen's Anna, Elsa, Olaf, Sven and Kristoff, and the Oscar-nominated Lorenzo. The Short Films Collection also includes the 2012 groundbreaking Mickey Mouse cartoon, Get A Horse! as well as hailed Oscar winners Paperman and Feast. Enjoy them together for the first time in this must-own collection, featuring all-new extras including introductions and interviews with the Disney Animation filmmakers themselves.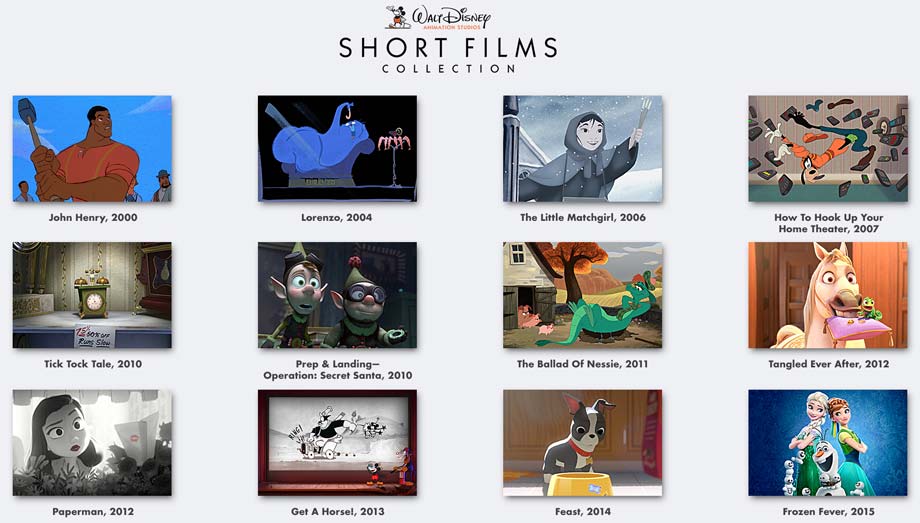 Here's a special trailer for the new DVD:
Pre-order the Walt Disney Animation Studios Short Films Collection today and help The Disney Blog. Thank you.