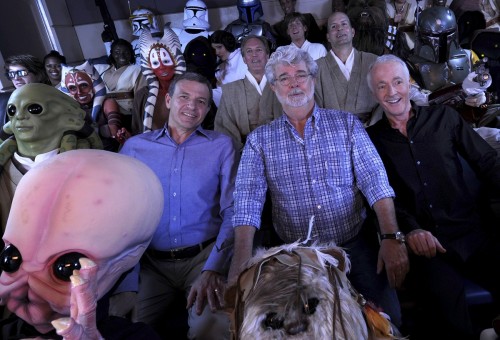 Time is once again hosting the list of the 100 most influential people on their website. For a twist, each honoree is introduced by one of their peers. Disney CEO Bob Iger makes the list and introduced by fellow media mogul Rupert Murdoch.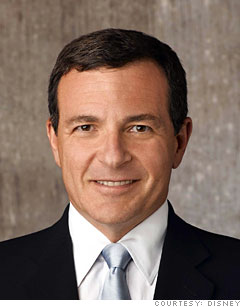 It's a nice tribute to Iger just to be on the list. Due to all the acquisitions captained by Iger, I've heard Disney described as the Berkshire Hathaway of Media companies. If that's true it makes Iger, the Warren Buffett of Hollywood.
The Walt Disney Company has gained $108 billion in market cap value since purchasing Lucasfilm in 2012 for $4 billion. Heck the value of the company went up by $2 billion after the release of the 2nd teaser trailer for Star Wars: The Force Awakens. Hard to argue with that sort of success.
How would you rate Iger's last 5 years on the job at The Walt Disney Company?