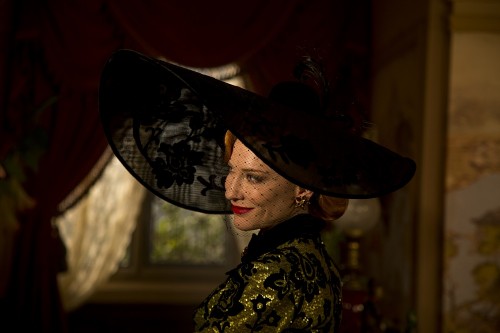 In this new featurette for Disney's Cinderella, Cate Blanchett talks about what it was like to play Lady Tremaine. You also hear from Kenneth Branagh about his thoughts for the evil stepmother. It must have been a lot of fun to play so wicked a character:
More from Blanchett on her role at the WSJ Speakeasy Blog or Reuters.
Pick up your tickets for Cinderella online and make sure you have seats even if your showing sells out.