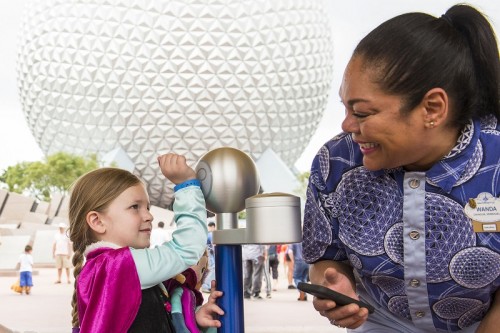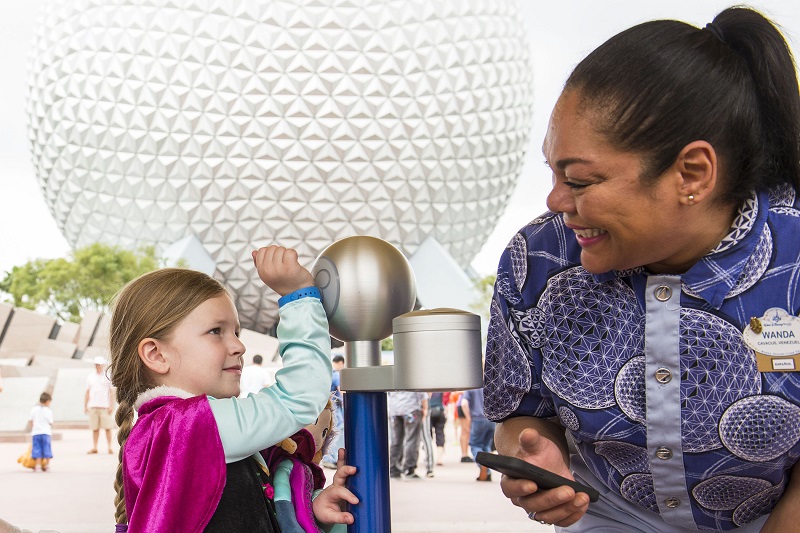 One thing Disney theme park fans love to complain about is decision by spreadsheet (or as Disney author Kevin Yee famously says "declining by degrees"). The idea that there's someone backstage with a formula and a red pen saying, you have to cut, cut, cut because some random number wasn't met and you end up with death of the guest experience by a thousand small cuts instead of one or two large ones. Like a frog in a pot of water, by the time you notice the end is near, it's too late to jump out.
Wielding the spreadsheet is the moment when Disney is most like a business and least like something magical. Erin Wallace, executive vice president of operations strategy, planning, and revenue management for Walt Disney Parks and resorts, was in charge of that whole process. As such, she often became the subject of flames from the fans.
Whether Wallace deserved those critiques or not, is an open question. She answered to someone (for a long time the also departing Meg Crofton and more recently Parks chair Tom Staggs) and was subject to meeting the overall goals of the company. The company is doing remarkably well right now, but how will it work in the long term, well that remains to be seen.
One of the projects Wallace oversaw is MyMagic+, which also includes Fastpass+. I don't have enough electrons in my computer to describe how Fastpass and Fastpass+ has changed the theme park experience for the guest, and not for the better in my opinion. Disney Dining Plan has been a relative disaster for the guest too. But I think the other things MyMagic+ offer are net-positives for Disney parks (keyless doors and wallet-free purchases, magic photos and videos, characters who know you by name, etc). Add to that the rumors of massive cost overruns for the project, the ultra-slow roll out ( it's still only at WDW ) and the inability to communicate how it works to regular guests before they arrive, and it's ultimate success becomes a big question.
Why do executives choose to leave Disney? The usual reasons. They see their path to promotion at an end, they don't agree with the direction other executives are taking,  maybe they just have an opportunity they don't feel they can pass up, or there's the old favorite "I want to spend more time with my family." It's tempting to read into this decision, but the proof will be in how this all shakes out. So far, Disney hasn't announced a replacement for Meg Crofton, let alone Erin Wallace. Whomever it is, the pendulum has swung too far in favor of efficiency and there needs to be some serious focus on show. Let's hope that's at the top of their list.
I sincerely wish Wallace success in her next position. She's taking on the very important job of early childhood education at La Petite Academy. She'll be responsible for shaping the minds of our nation's future leaders and theme park guests. Just make sure there are no unlicensed Disney character murals on the wall, thanks.
(hat tip: Orlando Sentinel)