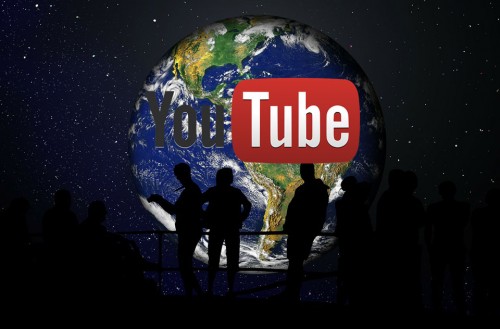 Maker Studio makes online content aimed mostly at millennials and it was purchased this spring by The Walt Disney Company in an attempt by Disney to reach just that audience.
Today we're hearing about the first real harvest of that acquisition. Maker Studios will produces its first television programming using stars and YouTube channels to create programming for Disney's TV channels.
In a statement, Maker said that performers from Maker Studios' network of 55,000 video creators will get a chance to produce and host a Halloween-themed show for Disney Channel and a prank show for Disney XD. Additional concepts are also in the works.
"The Maker content catalog is primed for television — with hundreds of thousands of videos created around trends and themes," said Gabriel Lewis, executive vice president of development and strategy at Maker Studios, in the statement.
Disney's purchase of Maker Studios was for $500 million with a potential final bonus structure worth another $450 million. I hope this works out for Disney. It will be interesting to see if the cross-over between YouTube and Disney Channel works.
Do you watch YouTube stars online? Who are your favorite YouTube stars?
Be sure to subscribe to The Disney Blog on YouTube.