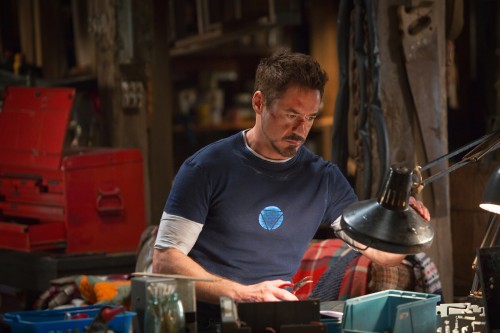 Disney has lucked out with both the quality and box office success of movies set in the Marvel Cinematic Universe. They are, for the most part, full of action and witty dialogue, and just plain fun. But there is also a darker more subtle side to most of the films. Those moments are what artist Gen Kim has tried to capture in his latest video.
The music is José González's "Stay Alive" and the clips are all devoid of dialogue, which means the emotions the actors convey with their faces and body language are all emphasized.
Kim spent roughly 65 hours and went through 13 drafts over two weeks to create the video. So many great moments there that prove not every moment has to be funny to be a great super hero film.
Which was our favorite moment?