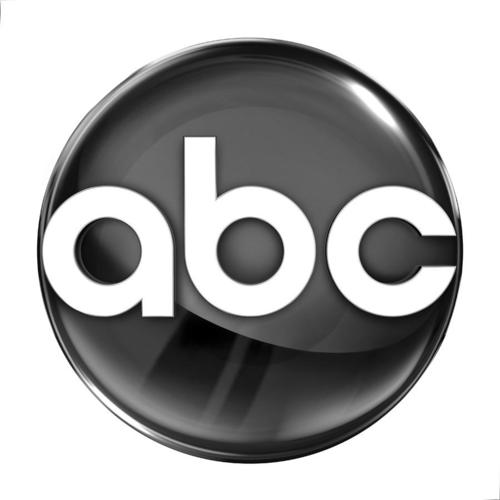 ABC's Fall 2014 schedule was announced today. New shows are in bold.
MONDAY
8/7c: Dancing with the Stars
10/9c: Castle
TUESDAY
8/7c: Selfie
8:30/7:30c: Manhattan Love Story 
9/8c: Marvel's Agents of S.H.I.E.L.D.
10/9c: Forever
WEDNESDAY
8/7c: The Middle
8:30/7:30c: The Goldbergs
9/8c: Modern Family
9:30/8:30c: Black-ish 
10/9c: Nashville
THURSDAY
8/7c: Grey's Anatomy
9/8c: Scandal
10/9c: How to Get Away with Murder
FRIDAY
8/7c: Last Man Standing
8:30/7:30c: Cristela 
9/8c: Shark Tank
10/9c: 20/20
SATURDAY
8/7c: Saturday Night Football
SUNDAY
7/6c: America's Funniest Home Videos
8/7c: Once Upon a Time
9/8c: Resurrection
10/9c: Revenge
It does look like Agent Carter will not be a Fall series, but rather will be kicked off sometime near the end of the 2nd season of Marvel's Agents of SHIELD. Galavant will likewise replace Once Upon a Time.
American Crime, Fresh Off the Boat, Secrets and Lies and The Whispers are the designated mid-season replacements.