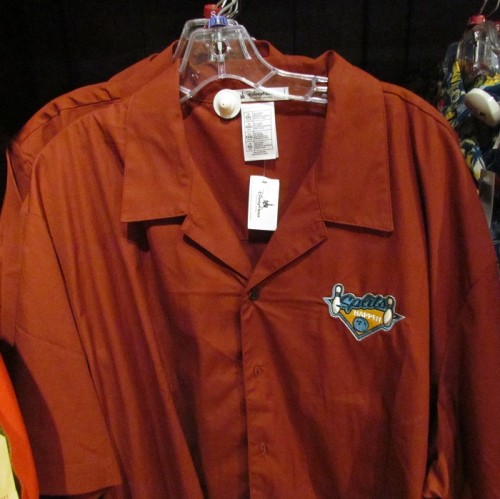 I'm a big fan of bowling, camp shirts. Almost as big a fan as I am of Aloha shirts. So when the two come together as they do in these new shirts that recently arrived at Walt Disney World, my attention is piqued. There are two shirts in this set. The first is a rare Oswald the Lucky Rabbit pool shirt and the second is a less rare, but still good, Goofy bowling shirt.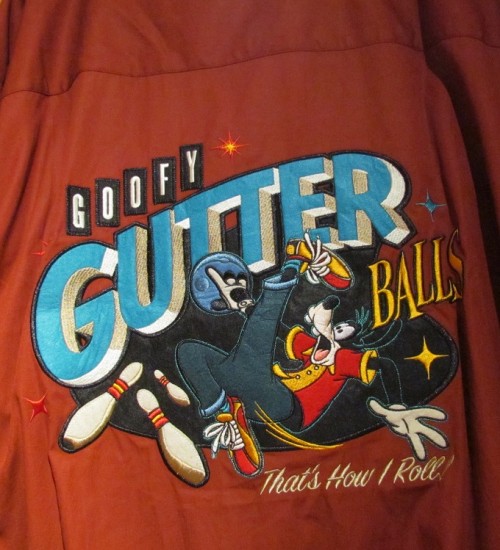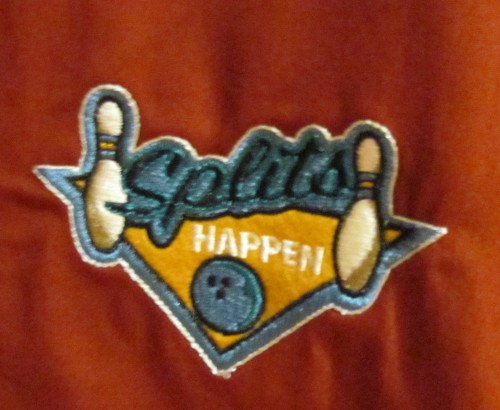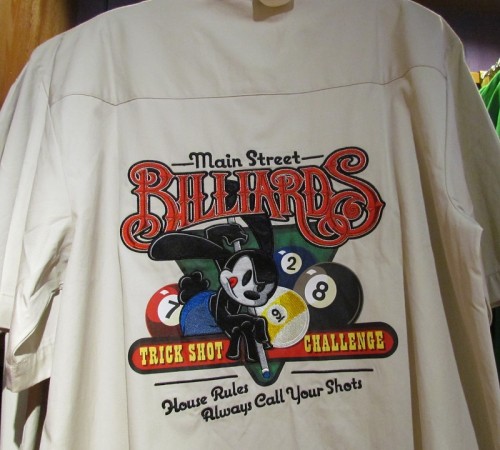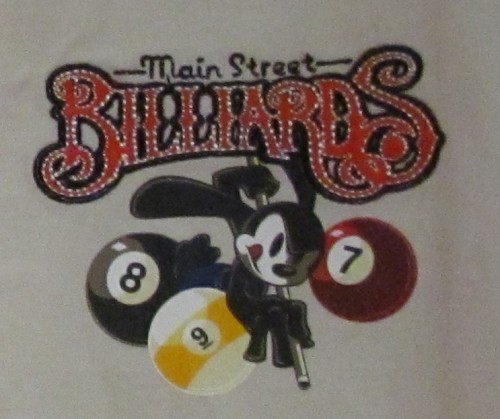 I really wanted to get the Oswald shirt, but decided not to this time because of the use of screen printing where I felt embroidery or patch would have made more sense. You can see a mix of the two in the front image above.
I do like to see Disney finding new ways to merchandise Oswald and you Goofy bowling is a natural comedy winner. Do you plan on adding either of these shirts to your closet? Or perhaps they would make a good Father's day gift. What do you think?