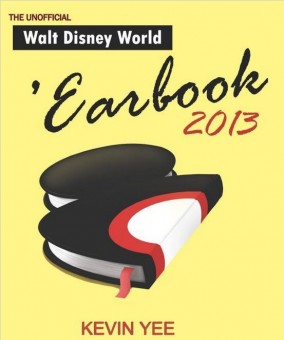 Since 2010, Disney author Kevin Yee has filled a valuable niche in the Walt Disney World field — a photographic look at everything new and departed at the resort. A yearbook, but in Disney terms an 'Earbook.' Think of it as an unofficial appendix to the official, but seldom updated, guidebook.
There was a lot added to Walt Disney World in 2013, including Princess Fairytale Hall, A Pirate's Adventure: Treasures of the Seven Seas, Villas at Grand Floridian, Limited Time Magic, Jingle Cruise, Long Lost Friends, MagicBands, Wilderness Explorers, Norsk Kultur, Princesse Plass, Rapunzel Bathrooms, Prince Eric's Village Market, L'artisan des Glaces, Lava Lounge, and several Starbucks shops.
We bade goodbye to Apricot Lane, Bamboo, Beastly Bazaar, Cap'n Jack Restaurant, Club 626, Countdown to Fun, Disney Channel Rocks, Fuego, Haagen Dazs, National Treasures at the American Heritage Gallery, Sid Cahuenga's, SmarterPlanet, Sound Stage, SpectroMagic, Stave Church Gallery, and Wetzel's Pretzels. To name a few.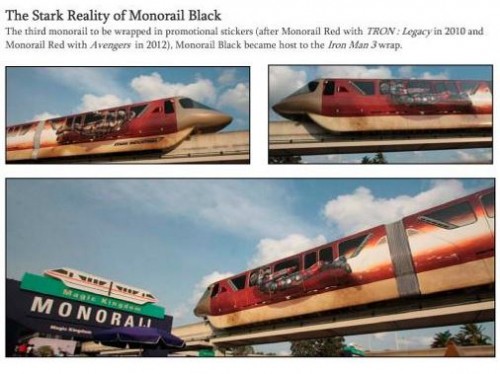 Yee's Earbook will let you re-live the special events, additions, removals, and alterations within its yearbook-style volume. Walt Disney World changes all the time, get the 2013 Unofficial Walt Disney World 'Earbook for your shelf and ensure you never miss a beat.