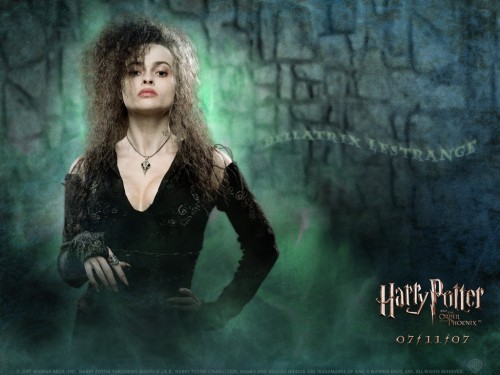 Does this look like the face of a fairy godmother to you? It will be soon. Helena Bonham Carter joined the cast of Disney's upcoming live action version of Cinderella as the fairy godmother. Carter last worked with Disney as the Red Queen in Tim Burton's 2010 live-action version of Alice in Wonderland and is appearing as Red in the upcoming summer blockbuster The Lone Ranger.
Helena Bonham Carter is known for her darker roles, like Bellatrix Lestrange in the Harry Potter series, Mrs. Lovett in Sweeney Todd and Marla Singer in Fight Club. So it will be interesting to see how they can play up the fairy godmother against her previous roles.
Directed by Sir Kenneth Branagh, Cinderella is lined up for a 2014 release. Other stars include "Downton Abbey" actress Lily James as Cinderella and "Game of Thrones" star Richard Madden as her prince. Cate Blanchett has been cast as Lady Tremaine, Cinderella's wicked stepmother.