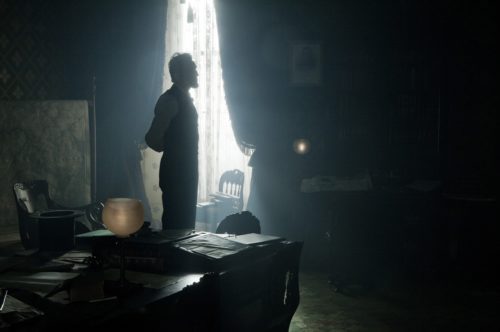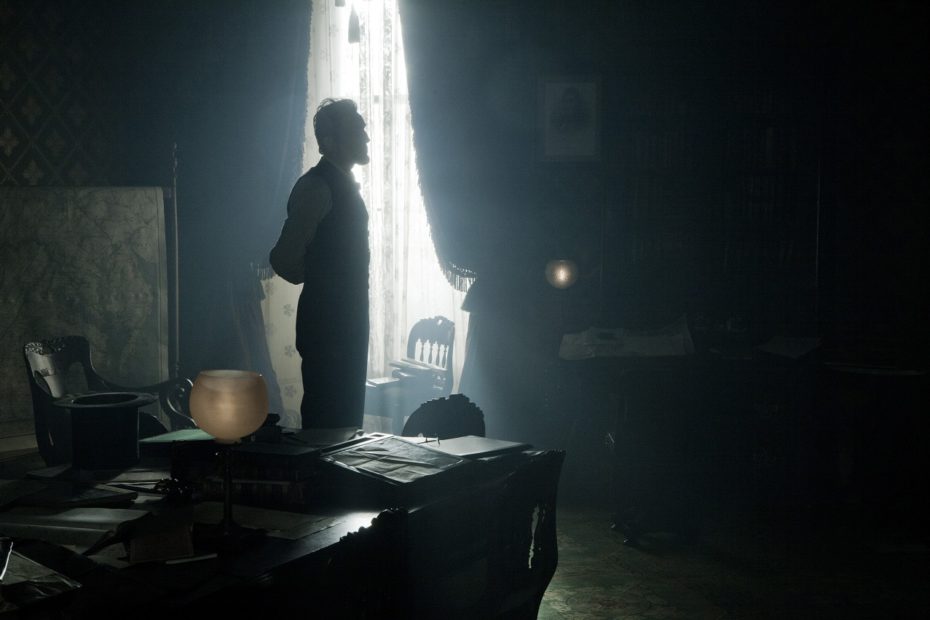 I love the above promotional photo featuring Daniel Day-Lewis as President Lincoln. It reminds me of the painting created for "Hall of Presidents" and later used in "Great Moments With Mr Lincoln."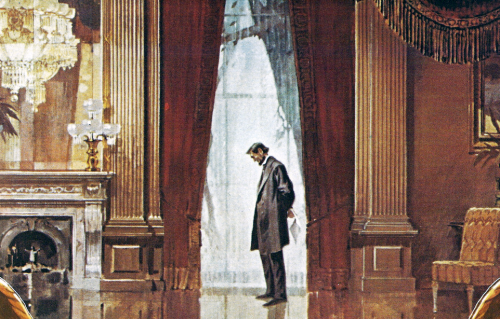 For comparison purposes, here's a photo of that room from Lincoln's presidency: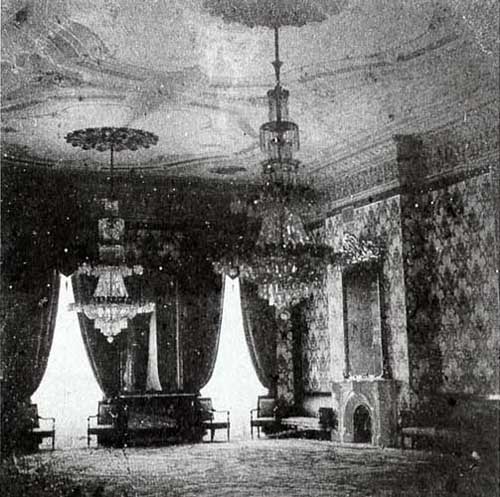 If you were watching election coverage last night, there's a good chance you saw the latest TV spot for Steven Spielberg's Lincoln. A perfect message for a time when the nation needs to be reunited.
In case you missed it, here it is:
I'm lucky enough to attend a screening of Lincoln tonight and look forward to the chance to review it for you. It opens nationwide on November 16, but in NY and LA on November 9th for limited screenings.
Once again, here's the synopsis:
Steven Spielberg directs two-time Academy Award® winner Daniel Day-Lewis in "Lincoln," a revealing drama that focuses on the 16th President's tumultuous final months in office. In a nation divided by war and the strong winds of change, Lincoln pursues a course of action designed to end the war, unite the country and abolish slavery. With the moral courage and fierce determination to succeed, his choices during this critical moment will change the fate of generations to come.