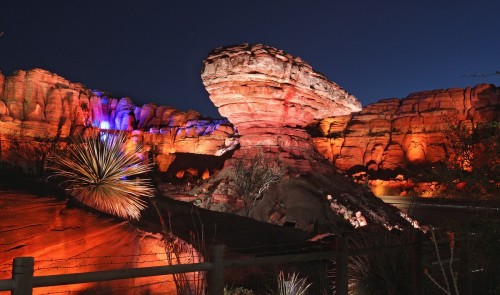 Walt Disney Imagineering has released another series in the their Blue Sky Cellar series. The series goes behind the scenes and talks with the people who are actually working on the latest project, in this case Cars Land at Disney California Adventure. Along the way you get to hear personal stories, learn their motivations, and share in their excitement about the finished product.
It clocks in at around 12 minutes, but don't just skip over the middle. There are some great stories there.
I love this series. It's the sort of access to Imagineers you never got before.
Do any of those stories make you feel more connected with the project? Catch The Buena Vista Street Blue Sky Cellar video here.