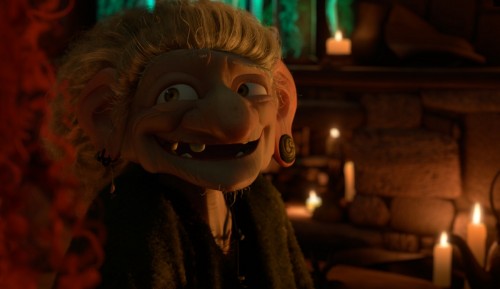 If you haven't yet seen Pixar's Brave you definitely need to make an effort to get to a theater this weekend and take it in. It's not just the story and characters who are compelling, but it's the beautiful artistry that helps make the film. It's easy to see the visual talent, but you have to really listen to tap into another of the big advances Pixar made with Brave.
A new 12 minute video talks about how Pixar totally rewrote their software to allow for a new more detailed sound mix than ever before. Interviewed are Director Mark Andrews, Re-recording Mixer and Sound Designer Gary Rydstrom, Supervising Sound Editor Gwen Yates Whittle, and Sound Designer E.J. Holowicki.
Pixar also released a few new photos from the movie. There's the new image of The Witch up at the top there, and two more below the jump: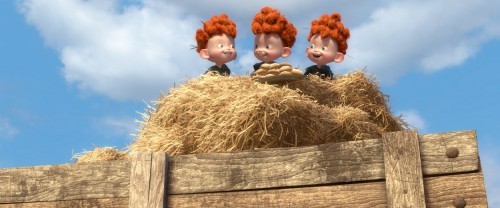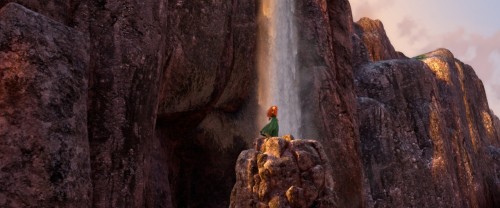 Are you convinced yet? Go see Brave.