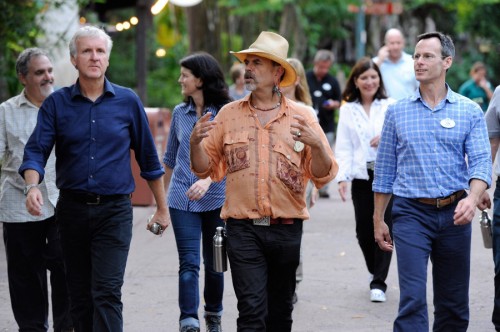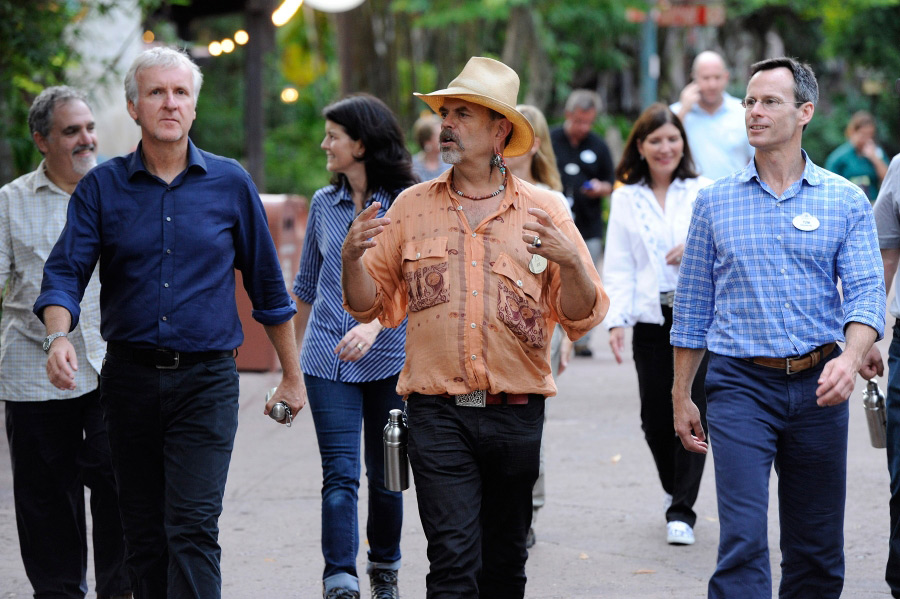 The Official Disney Park Blog interviewed Imagineer Joe Rohde on the occasion of his receiving the Buzz Price Thea Award recognizing a career of distinguished achievements. Those include: The Adventurers' Club, leading the creation of Animal Kingdom, Expedition Everest, stepping in to help with Aulani, and more going back over 30 years at WDI.
He spoke on the early days of Disney's Animal Kingdom project:
When I first saw the Disney's Animal Kingdom site, I was truly terrified. Disney's Animal Kingdom was unexplored country – we were doing lots of things that had never been done before. It's hard not to see getting Disney's Animal Kingdom built as a challenge. Attempting to do so many things all in one project – it was challenging and a growth experience. We were truly learning as we were doing.

Also a few words on AVATAR:
When I think about the AVATAR story and Disney's Animal Kingdom, I see the value systems that underlie both. We have the opportunity to tell that story in a way that will make the AVATAR experience feel like a natural part of Disney's Animal Kingdom.
I know there is a group of Imagineers who want to build AVATAR in Tomorrowland instead of DAK, but I still think it would be a good fit in DAK and we might get a Tomorrowland makeover anyway.
Have you ever met Joe Rohde? What was your encounter like?