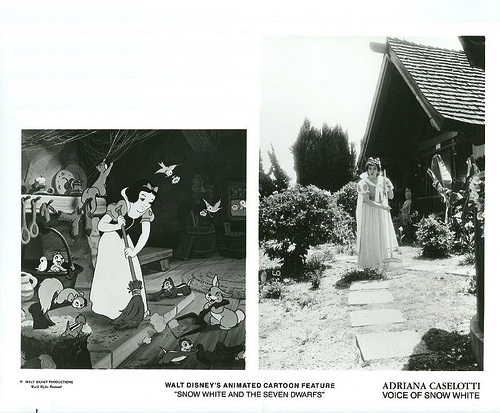 Adriana Caselotti provided the memorable voice of Snow White in the Walt Disney Animated Classic "Snow White and the Seven Dwarfs." She died in 1997 at the age of 80, however, the home she designed, built, and lived in since 1976 has been kept much as she left it. That Polynesian style home with Tiki and Disney influences is now on the market and can be yours for $1.175 million.
Although the actual home is in Hancock Park, this is your chance to own a piece of Hollywood history. Designed with a focus on entertaining, there's a tiki bar, lots of cedar wood, and an original painting from a Disney artist. Outside there's even a Wishing Well. The property is often visited by tourists, and when she was still alive Caselotti was known for coming out to greet groups that stopped by.
Caselotti was famously put under a lifetime contract by Walt Disney. She was not allowed to perform as any other role but Snow White so her distinct voice would be identified with the character only.
Learn more at the MLS listing which includes 20 or so wonderful photos.