Since 1991 the Disney Vacation Club has enticed Disney fans to buy into the magic as part owner of a timeshare property located right on Walt Disney World. Since then they've expanded to other locations in Florida, Disneyland, and soon Hawaii. Add to that the over 500 vacation options around the world open to DVC members and you have a much different division than what started 20 years ago.
A brand new logo has unveiled that reflects the more worldly reach of DVC.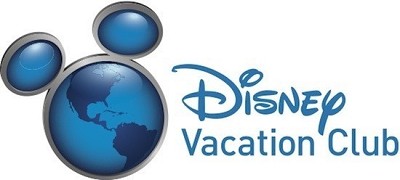 It will soon begin to replace this old logo, which appears in a surprisingly number of places across the Disney World property.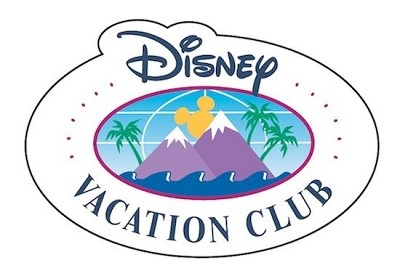 The old logo works better for me. I like the palm trees and island feel. Plus the background still has the globe map feel. The new logo is just too cold with all those blues and greys. Those are not the colors I associate with travel. I also think that DVC is more than just Mickey ears. It's hard to tell what DVC does just by looking at the logo, where if you remove all the words from the old logo it's still obvious that travel is involved.
What do you think?