Storybook Circus was the first area of the expanded Fantasyland area to open a few attractions at the Magic Kingdom. The backstory for the area is that a small circus has come to the small midwest town of Carolwood Park. Over the last few weeks, many of the final details have been added, but the land wasn't completely open yet.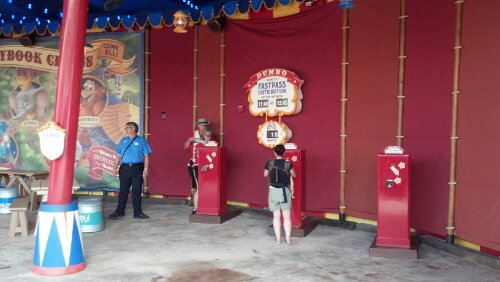 It's still not completely open, but yesterday they opened Big Top Souvenirs and the new Fastpass distribution tent for the land. All that remains now is a little landscaping and Pete's Silly Sideshow, the character meet and greet for the land.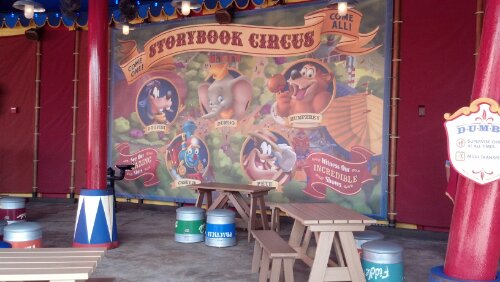 When Imagineering originally wanted to redo the Toontown Fair area, the numbers folk at the park asked that they keep the large tent store since it's one of the best performing stores per square foot in the park. So the imagineers compromised, give us the budget to really make the tent themed to a circus and we'll redo our plans for the area to keep the tents.
Read More »Storybook Circus opens Big Top and Fastpass Distribution