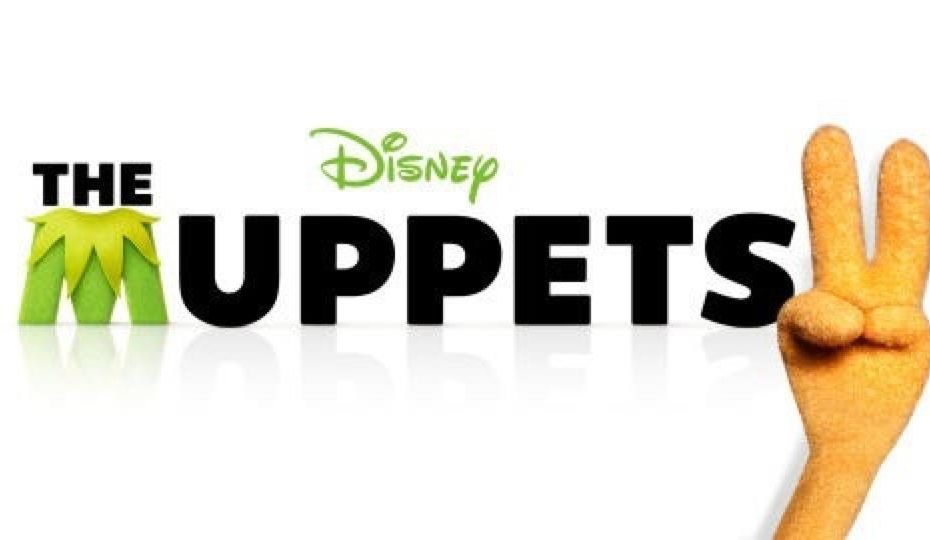 The Walt Disney Studios has announced a shuffle for the 2014-15 film line up.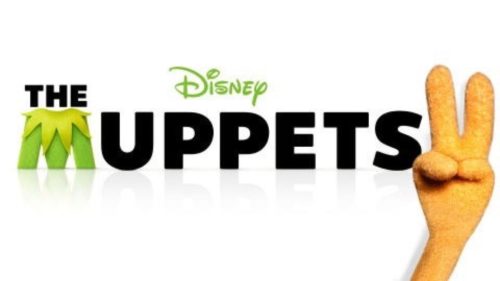 THE MUPPETS 2 is now dated on 3/21/14.
MUPPETS 2 is produced by Todd Lieberman and David Hoberman and directed by James Bobin. The screenplay is by Bobin and Nick Stoller, who will also serve as executive producer. The cast includes Ricky Gervais and Ty Burrell – and of course, the whole Muppets gang.
CAPTAIN AMERICA: THE WINTER SOLDIER (Marvel) will be available in 3D. Releases on 4/4/14.

CAPTAIN AMERICA: THE WINTER SOLDIER will pick up where "Marvel's The Avengers" leaves off, as Steve Rogers struggles to embrace his role in the modern world. The film stars Chris Evans in the title role and will be directed by brothers Anthony and Joe Russo.