Due to popular demand, I'm back with another photo update featuring some of the latest merchandise to hit the shelves at Walt Disney World. In addition to all the great new items, I've also noticed that the emporium style stores are really working on organization and flow. There are fewer big displays blocking views across the store and a lot more signage to help guests find exactly what they're looking for. Great job there.
Alright then, on with the show!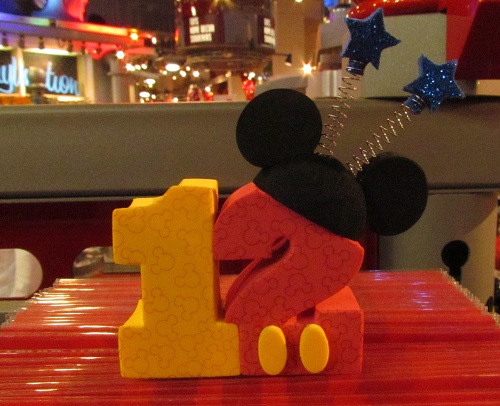 New Year's Eve merch is starting to show up.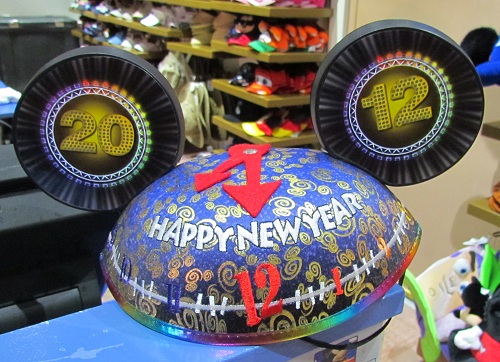 A terrific pair of Mickey Mouse Ears for New Year's Eve.

Plenty more below the jump, come along: