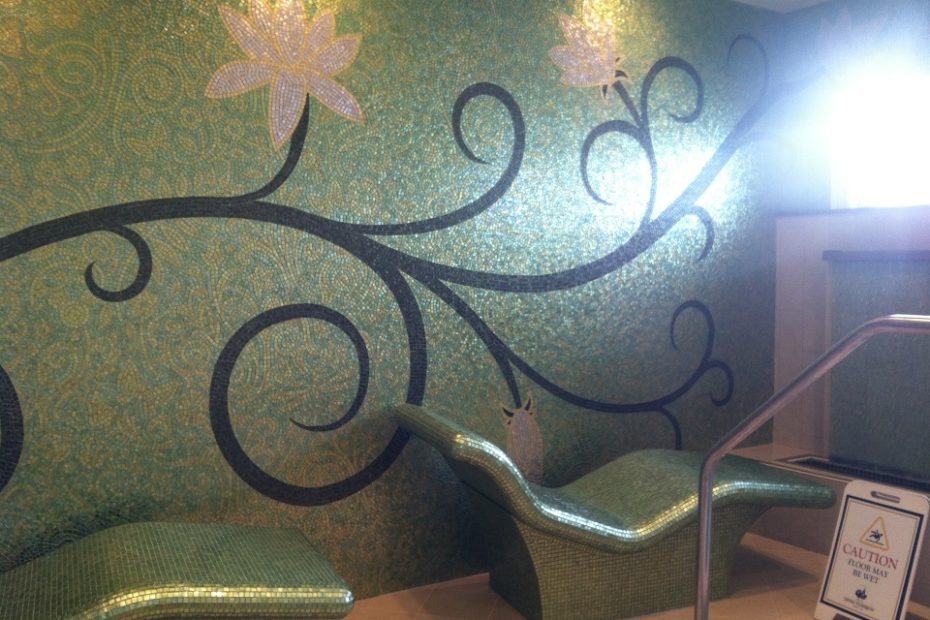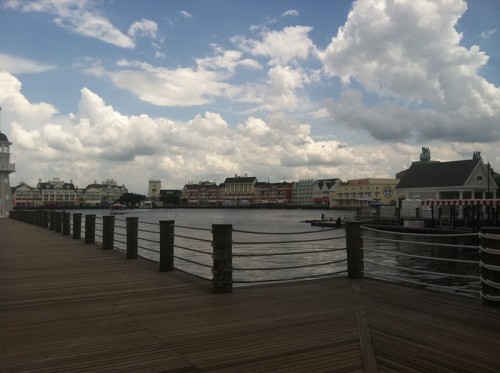 When I first started writing this, I tried to think of all the really expensive things I'd like to do at Disney World, but the truth is, some of them made me uncomfortable because they seemed like a huge waste of money. Take the deluxe dining plan. Sure, I'd love to spend a few days just eating my way around Disney World, but besides the obvious discomfort that I'd probably experience at some point, to say nothing of how my pants might fit, it just seems like throwing money away. This got me thinking about what I would personally define as a splurge. It had to be something out of the ordinary, but it also had to have "value," in the sense that even though I may have paid a lot for it, I felt that I got my money's worth. With that in mind, I asked my followers on Facebook what they thought.
Here are our top ten practical Disney splurges.
1. Dinner at a signature restaurant. Yes, it costs about twice as much as a regular table-service restaurant, but the food is fantastic, the service some of the best you'll encounter anywhere, and the surroundings are gorgeous.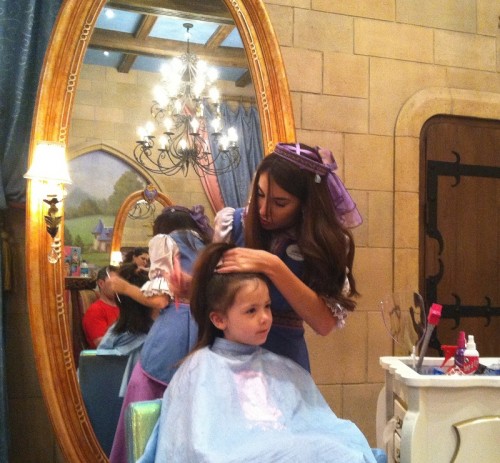 2. Take a child to Bibbity Bobbity Boutique. I resisted this for as long as I could, but the look on my daughter's face when she saw her hair and makeup was priceless.
3. Stay in a deluxe resort. Okay, we all agree that it's only a place to lay your head at night, but just once, every Disney fan deserves to lay their head on a pillow in a really, really nice room.Read More »Top Ten (Practical) Disney Splurges