Star Wars Weekends is approaching at light speed. If you want to make a big impression without a full on costume, you might try some of these nifty Star Wars themed hoodies from Thinkgeek.
This Tauntaun hooded sweatshirt is new to the Star Wars collection. I love the interior pattern, sure to be enough guts to keep you warm on chilly evenings.
Two other favorites are the Chewbacca Wookiee and Boba Fett hoodies.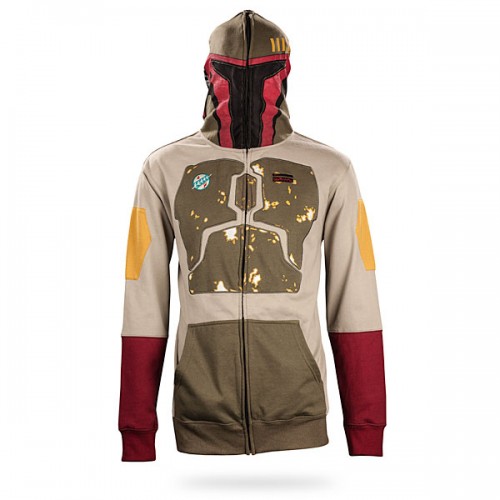 Read More »New Tauntaun Hoodie, The Fashionable Choice at Star Wars Weekends