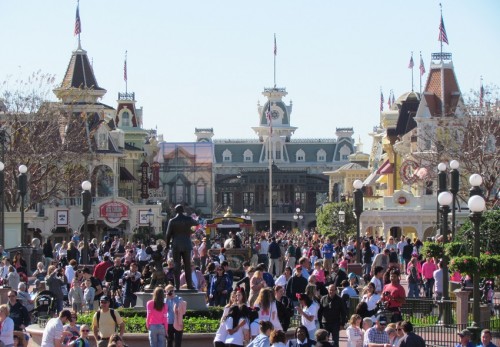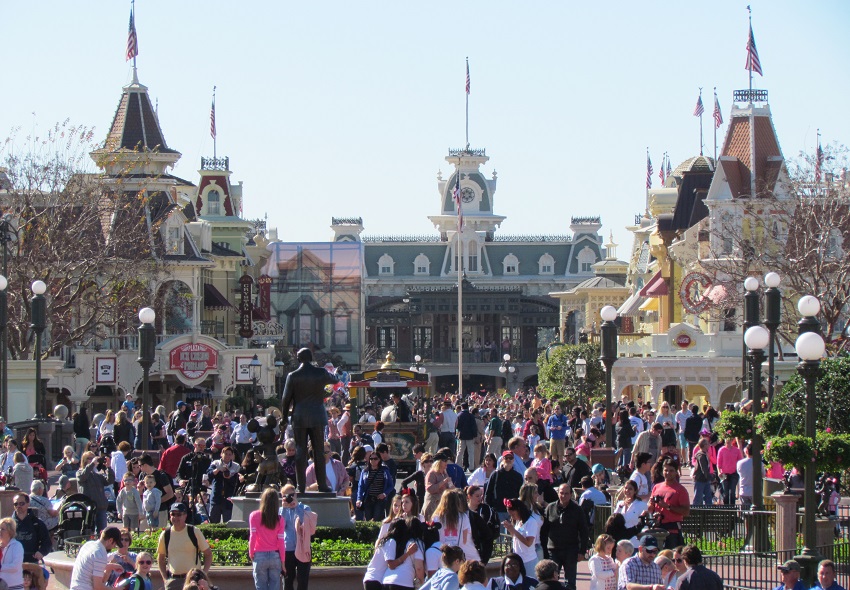 A group of guests have filed a lawsuit against Disneyland and Walt Disney World alleging the new Disabled Access System (DAS) violates the American with Disabilities Act, specifically for guests with cognitive impairments, such as autism. The main argument of the lawsuit is that prior to the new DAS system, Disney was much more accommodating allowing families to have wonderful experiences together. And because Disney had the knowledge to provide those accommodations then, to not provide them now is discriminatory. The lawsuit gives multiple examples of guests who are unable to comply with the new DAS process without risking a meltdown from the impaired individual.
As you might expect, the lawsuit systematically excludes evidence that doesn't support its theory. For nearly everything it lists as examples of Disney's bad behavior, I've read first hand accounts of the exact opposite behavior from Disney. But that's how a lawsuit works.
Some of the facts in the lawsuit are incorrect or border on the incorrect. It mentions that a photo of the disabled guest is added to the DAS, but then states that it is related to the entry to the park, which it's not. It's related to making sure the person who is using the DAS is the disabled person, not someone who picked it up off the ground.
They also accuse Disney of sponsoring videos to make the 'rented invalid' problem seem worse than it was. I would like to see the evidence for that.
What is true, is that Disney changed their procedures and they are not as accommodating to those with cognitive impairments as they were in the old system. But it does not also follow that that change now places Disney outside the boundaries of the protections the ADA provides.
I guess that is now for the courts to decide.Read More »New Lawsuit Accuses Disney Parks of Discrimination Against Guests With Cognitive Impairments