Anna Skamarakas, one of the original panelists on the Disney World Moms Panel (so she knows what she's talking about),…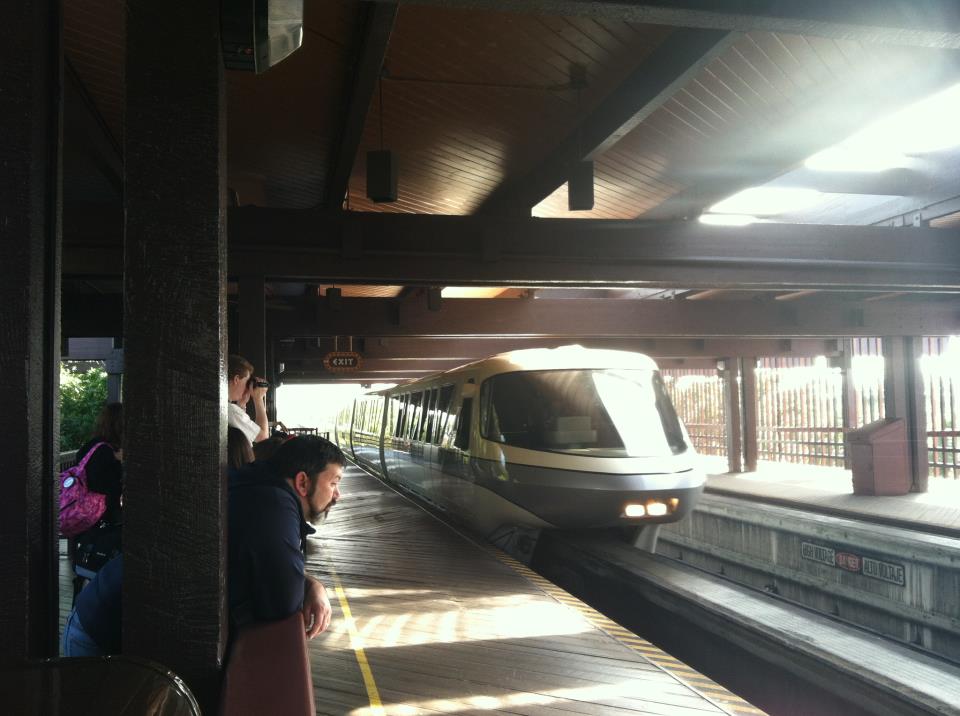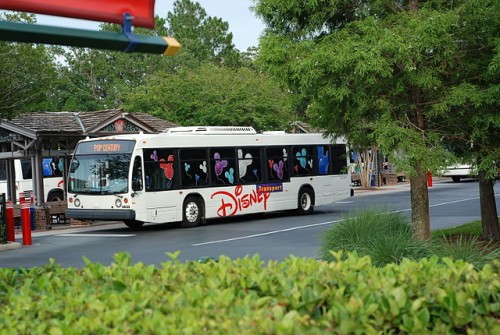 It's one of those classic Disney conundrums: What do you do when you have an early morning breakfast reservation at another resort but you don't have a car? Without question, one of the trickiest aspects of getting around Disney World is the fact that there's no resort to resort transportation, forcing you to treat the parks as transportation "hubs" from which you transfer to other resorts. This usually poses no problem at all, but what do you do when the parks aren't open yet? Well, you get a little crafty.
Probably the easiest solution is to take a cab, but it's also the most expensive option, at around $25 for a ride anywhere on property. The good news is that it's a direct route, so you'll get there a lot faster. This is ideal if your family is like mine and likes to lollygag in the morning. Even better, because Disney is always looking out for guests, you can be assured that cab drivers who are allowed to operate on Disney property are fair. Nonetheless, make sure you establish a price before you get into the cab. Tips are welcome but not required.
The more complicated solution is to take Disney transportation. As noted above, since there's no resort to resort transportation, you'll have to take a bus (or boat or monorail) to the park nearest to your destination and then go from there. Officially, Disney transportation starts running 60 minutes prior to park opening, which isn't at all reassuring when your reservation starts at 8:00 and the park opens at 9:00. Worse still, you have to allow time to get not only from your resort to the park and then to the other resort! The good news is that Disney "unofficially" runs buses sporadically about 90 minutes prior to opening. The bad news is that part where I mentioned the word "sporadically. I've been late more than once to a reservation because I missed the one bus that was running that early.
Planning to visit Walt Disney World in the next 6 months? You might want to make you dining reservations today.…