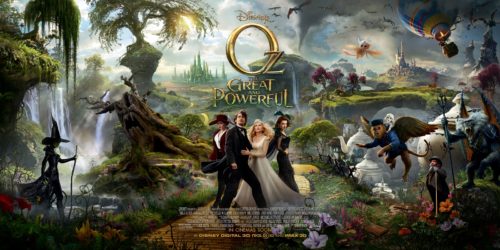 The world of Oz, as created by L. Frank Baum, is rich enough to have spurred dozens of additional works by authors and artists beyond the 14 original books. But none of those works dealt with how the Wizard himself arrived in the land of Oz.
Much like the 1939 film, Disney Oz The Great and Powerful opens in black and white (Well the Wizard of Oz was more Sepia toned). It focuses on the backstory of Oscar Diggs, a traveling carnival magician and con-man, and sets him up as a good man who has just strayed from the path of righteousness while consumed by his search for success. Also like the first movie, we're introduced to actors who will later reappear in the film in the guise of other characters giving Oz (and the viewers) some touchstones to help stay grounded when the goings get wild.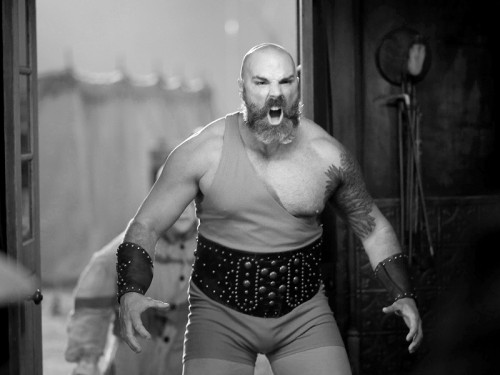 The version of Oz created for this movie is amazing. We get a look at it when Oz crashes his hot air balloon and again when they're on the Yellow Brick Road. However, I wish they had spent more time exploring its otherworldly aspects.