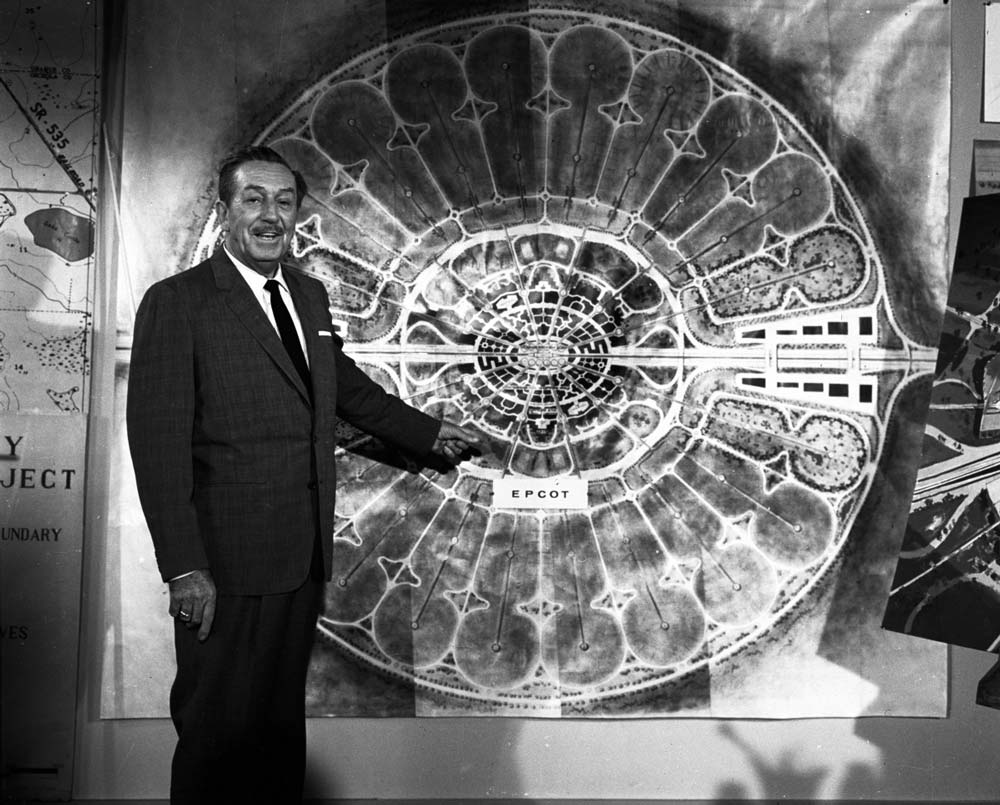 If you have an hour to kill this weekend, you won't spend it any better than watching this documentary from English Thames "Disney From Fantasia to Fantasyland" released in 1978. It looks at the history of Walt Disney Studios with interviews of many animators, theme park designers, and even Ron Miller and Diane Disney Miller.
Unfortunately, the uploader has disabled embedding, but you can hop over to YouTube and watch it there.
I thought it was interesting how people were worried about the 'Disneyfication' of giving human traits to animals when we don't blink an eye at the idea now. There was also some really fascinating discussion about how controversial Fantasia was, even inside the studio, at the time.
Just a ton of great behind-the-scenes footage and inside looks at the history of the company. Hard to believe how different it is today, isn't it?