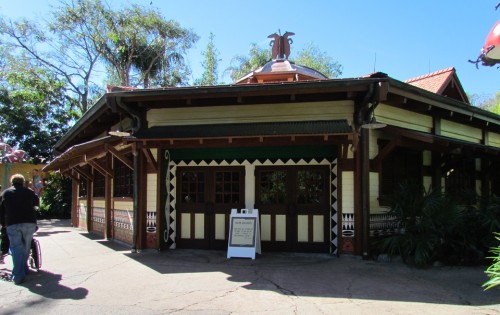 The store formerly known as Creature Comforts on Discovery Island inside Disney's Animal Kingdom is currently in the process of becoming the 6th and final Starbucks locations for Disney's domestic theme parks.
The building was recently repainted with a color scheme that has earthy tones and green colors similar to what you might find at a Starbucks. If you look closely, you'll also notice a coffee bean motif has been added.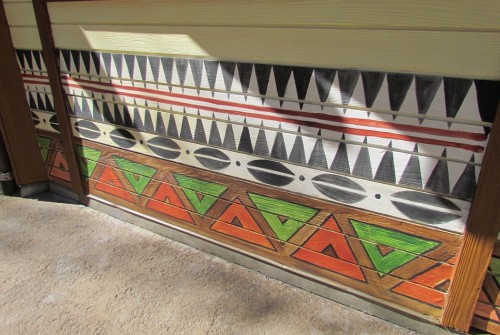 Here's the color scheme when it was still Creature Comforts.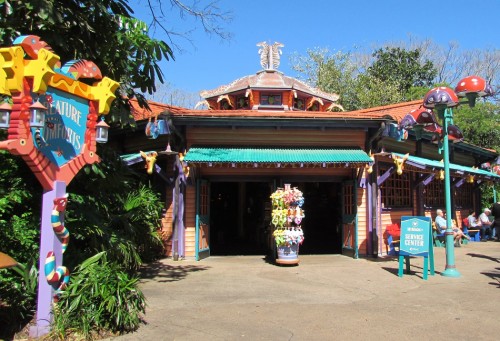 Now that you'll soon be able to get your Starbucks fix at any Disney theme park in the USA, what other partnerships do you think Disney should add to their parks?
Previously: A peek inside the Starbucks coming soon to Disney's Hollywood Studios.