For the last few years Star Wars Weekends has been advertising the event with a series of witty posters that set characters from the Star Wars Universe in odd situations at Disney's Hollywood Studios. Here are a bunch from this year.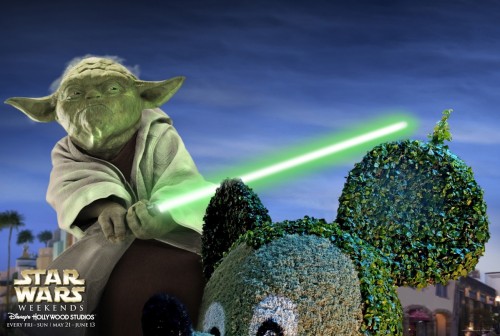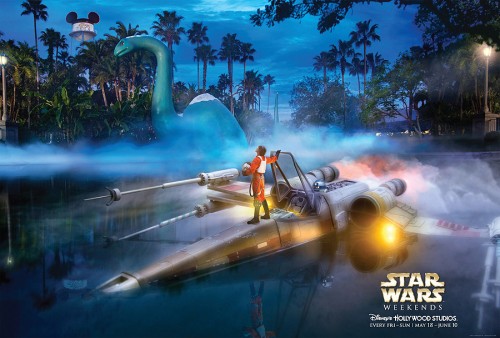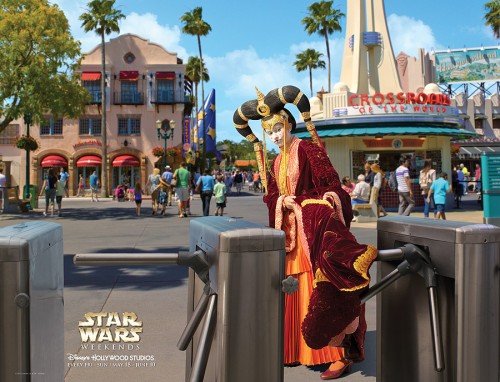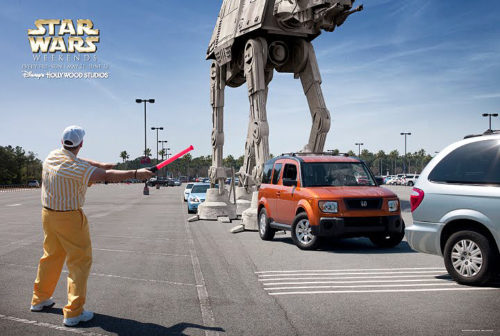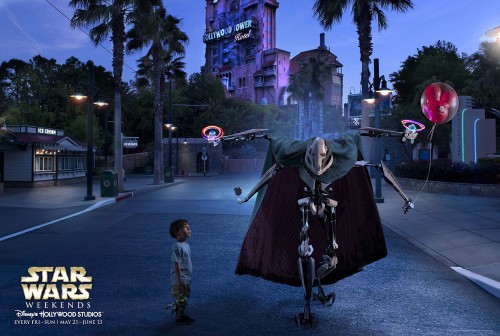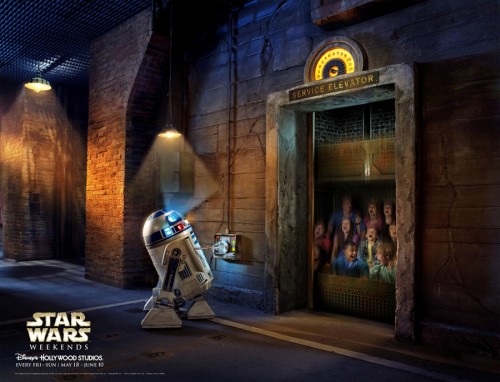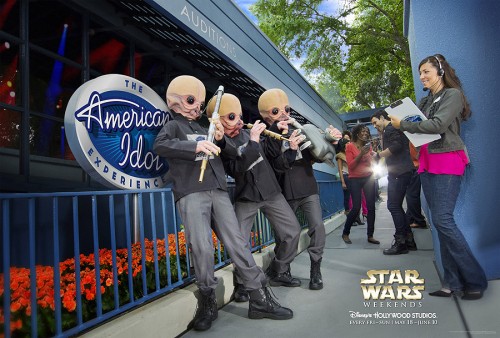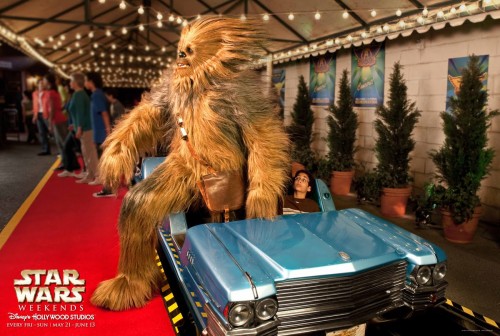 Okay. Some of those are from previous years too. But they're still funny. A couple of the preview videos from Star Wars Weekends below the jump:
These videos take you 'behind the scenes' for Star Wars Weekends…
Previously: List of dates and celebrities for Star Wars Weekends.