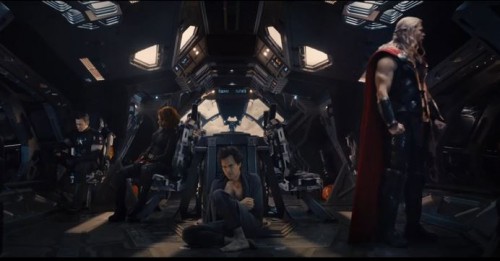 The teaser trailer for Marvel's Avengers Age of Ultron was originally going to debut with the next episode of Marvel's Agents of SHIELD on ABC. But someone leaked the international version of the trailer (blame Hyrda) and now Marvel has officially released the first trailer for the next Avengers film a few days early.
Without any further ado (other than a word about spoilers, there are some):
Some initial reaction: that is one eerie version of "I've got no strings" from Pinocchio. I like that we're seeing lots of international settings, the Avengers are not restricted to NYC for their battles. And, as we saw from the SDCC preview art, there's the broken shield of Captain America.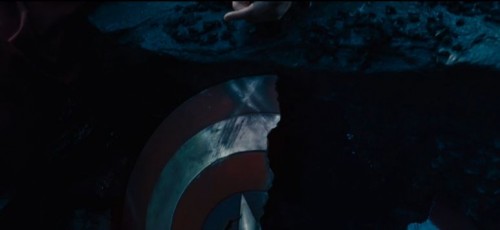 This does not surprise me. Joss Whedon is known for making sure the audience feels the stakes are very real for his characters. Mortal peril must be real.
All-in-all, a great trailer. There is loads of stuff left to be explained, but what we see is pretty dramatic.
More, including a full plot synopsis and some rumoring from Peter below the jump: